Erie Home Roofing
Premium Residential Roofing With Lifetime Durability
Invest In Your Home's Longevity
Industry-Leading Metal Roofing
Erie Home residential metal roofing is made from ultra-durable steel, designed to weather even the most extreme conditions, including hail and winds of up to 120 mph. With roofing materials available in timeless styles that mimic dimensional shingles, shakes, and barrel tile, a metal roof installed by Erie Home secures your home's future and is an investment you can trust.
Explore Our Stunning Selection of Metal Roofs
Durability You Can Trust
Asphalt Shingle Roofing
The classic style and affordable price point of conventional shingles make them the most popular roofing system. A new roof of conventional architectural shingles (often called asphalt shingles) not only increase your home's value, they offer a timeless aesthetic and enhance curb appeal.
Browse Popular Asphalt Shingle Roof Colors
"I had a great experience with the folks at Erie. The team would clean up daily and did the roof piecemeal, so that I would not have any leaks should it rain in between working days."
Michael Rolen (Washington D.C.)
Roofing 101
Empowering Home Owners With Industry Insights
Educated homeowners make better long-term decisions. Explore our roofing guide to gain knowledge and confidence to make the right choice your home and family.
400,000+ Satisfied Customers
More than 40,000 customers have returned to Erie Home for additional home improvement projects.
Renovate Your Roof with Ease
Free Consultation
Schedule an in-person consultation with Erie Home and we'll handle it from there. We'll visit your home, perform a free, in-depth inspection of your roof, evaluate your needs, and walk you through our comprehensive solutions to whatever issues we encountered.
Measurements and Planning
Once on-site, your Erie Home consultant will take measurements and notes about your home, ensuring that you get the most accurate quote based on your home's dimensions. Then, we'll provide a project plan so you know exactly what to expect with your roof installation.
Installation
Once installed by our team of expert technicians, an Erie Home roof could be the last roof you'll ever need. You can have peace of mind knowing your purchase is backed by an industry-leading warranty.
Enhance and Protect Your Home's Character
We've installed residential roofing on homes of all shapes, sizes, and ages. No matter if you have old terracotta, wood shake, or classic asphalt shingles, we have a variety of roof types to match your aesthetic.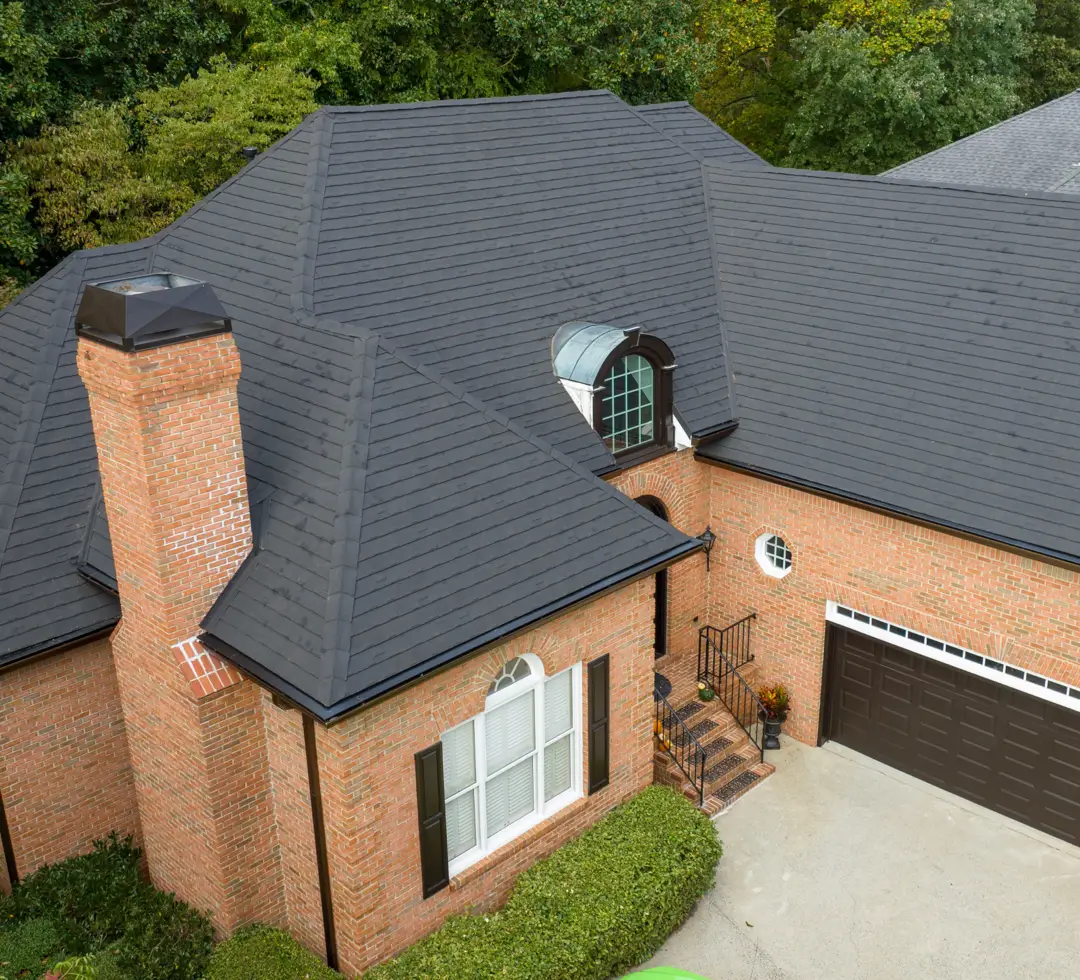 Replace your roof today!
End of Season Metal Roofing Pricing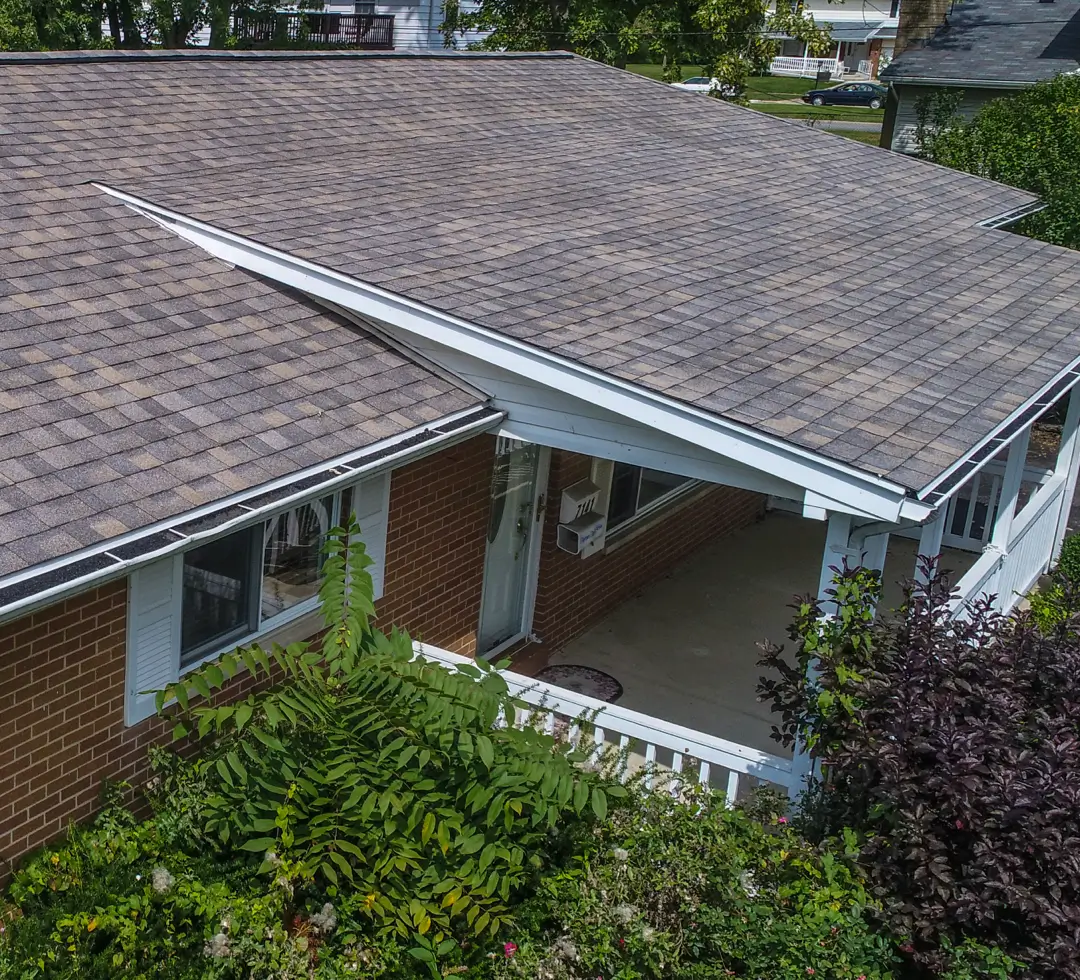 Take Advantage Now!
$0 Down Asphalt Roofing
Make 2023 the year you replace your roof for the last time! Schedule an appointment today for $0 down on a new roof with Erie!
Increase Your Home's Value With a New Roof