Why Erie Home?
The Nation's Top Residential Roofing and Basement Waterproofing Company
The Erie Home Advantage
Elevate Your Home with Ease
We Handle It All From Start to Finish
Free Consulation
Schedule an in-person consultation with Erie Home and we'll handle it from there. We'll visit your home, evaluate your needs, and provide a free roof estimate.
Measurements and Planning
Once on-site, your Erie Home consultant will take measurements and notes about your home. Then, we'll provide a project plan so you know exactly what to expect with your remodel.
Installation
Once your home is remodeled by our team of expert technicians, you can have peace of mind knowing your purchase is backed by an industry-leading warranty.
Trusted Service
Backed by a Lifetime Warranty
Erie Home's industry-best products outlast the competition and are installed by our team of dedicated professionals. We're confident in our ability to renovate and restore your home, and if something does not meet your satisfaction, we'll make it right. That's why we have an A+ rating with the Better Business Bureau. Protect your home and invest wisely in Erie Home's durable roofing and industry-best home solutions.
Industry Leaders
Top-Tier Service from Start to Finish
Our team of experts is here to ensure that you're delighted every step of the way. Our tailor-made solutions and unbeatable service have made us the go-to home remodeling company for customers looking for roofing or basement water proofing needs.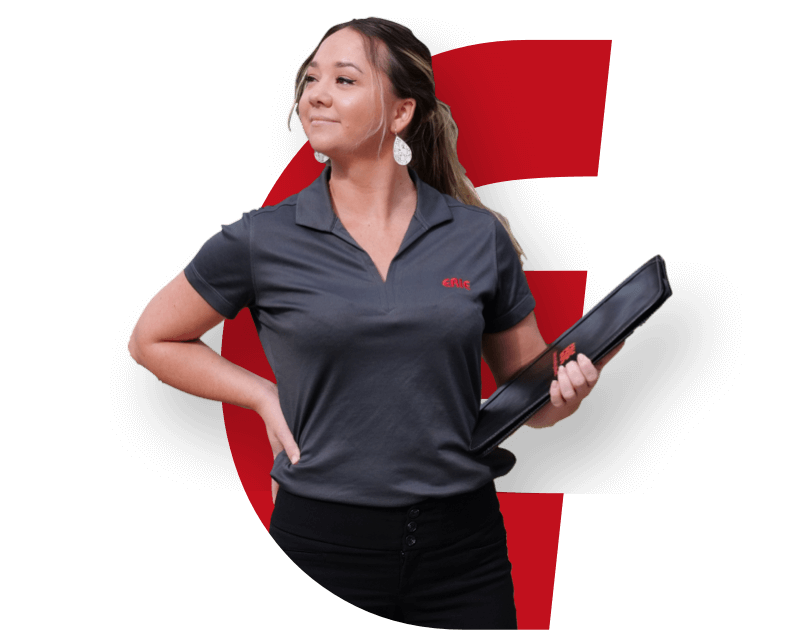 Nationwide Service
You Can Count On Us
Since 1976, Erie Home has installed premium home solutions in more than 400,000 homes across the country. With almost fifty years of experience, we don't believe in one-size-fits-all home remodeling. We always take the time to get to know your home, understand the climate that you live in, and find the solution that works best for you. From now until decades after installation, our expert technicians are here for you, every step of the way.
Frequently Asked Questions
Get the Facts
4.6 Nationwide Rating out of 16,500+ Reviews
Roofing
Erie Home's install process was super smooth. They installed Shake metal roof and it looks wonderful – the perfect fit for a lake cottage.
Basement Waterproofing
The job was finished in a timely manner and when we expressed concerns about a minor issue, we were met with an attentive response. Customer service at its finest!
Basement Waterproofing
They were considerate of my upstairs living space by placing plastic on the floors. The crew was kind, courteous, and considerate. If I ever buy another home, I will hire Erie Home to take care of my basement before I move in. Highly recommend this company!
TESTIMONIAL
Erie Home Roof Survives Tornado
In March 2023, a devastating tornado hit Little Rock, Arkansas and Sandra B.'s home was right in the path, causing her to shelter in place. While the storm came and went quickly, it left a path of destruction, but luckily, Sandra's home, serviced by Erie Home, was left unscathed.
"When I did come out and look around, my roof was the only one that was left on my house. I believe my life was saved because of this roof." she said. "It's a remarkable product."
Serving the Community
Bed Build for Kids
Team Erie joined forces with Let's Build Beds in Toledo, Ohio to assemble beds for 60 local families in need.
Ready to Learn More? Browse Our Services
"From the sales team, to the scheduling team, to Cameron and his crew – everyone did a great job. We love our new roof and the warranty that gives us peace of mind, so we never have to think about our roof issues again!"
– Darlene Wolfer from Rochester, NY