Renovate and Renew Your Roof
Asphalt Shingle Roofing
Asphalt Roof Benefits
The Advantages of Asphalt
Enhance and Protect Your Home's Character
We've installed residential roofing on homes of all shapes, sizes, and ages. No matter if you have old terracotta, wood shake, or classic asphalt shingles, we have a variety of roof types to match your aesthetic.
A Traditional Look With Durability That Outlasts
Asphalt Shingles
Architectural asphalt shingles are the most popular roofing option for home owners in North America because of the sophisticated curb appeal and the affordable price point.
Popular Asphalt Shingle Colors
Granite Black
Shadow Brown
Brownstone
Biscayne
Monaco Red
Summit Grey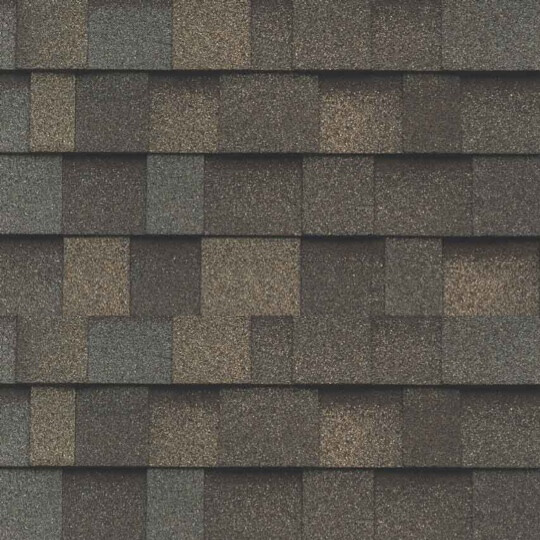 Cornerstone
Frostone Grey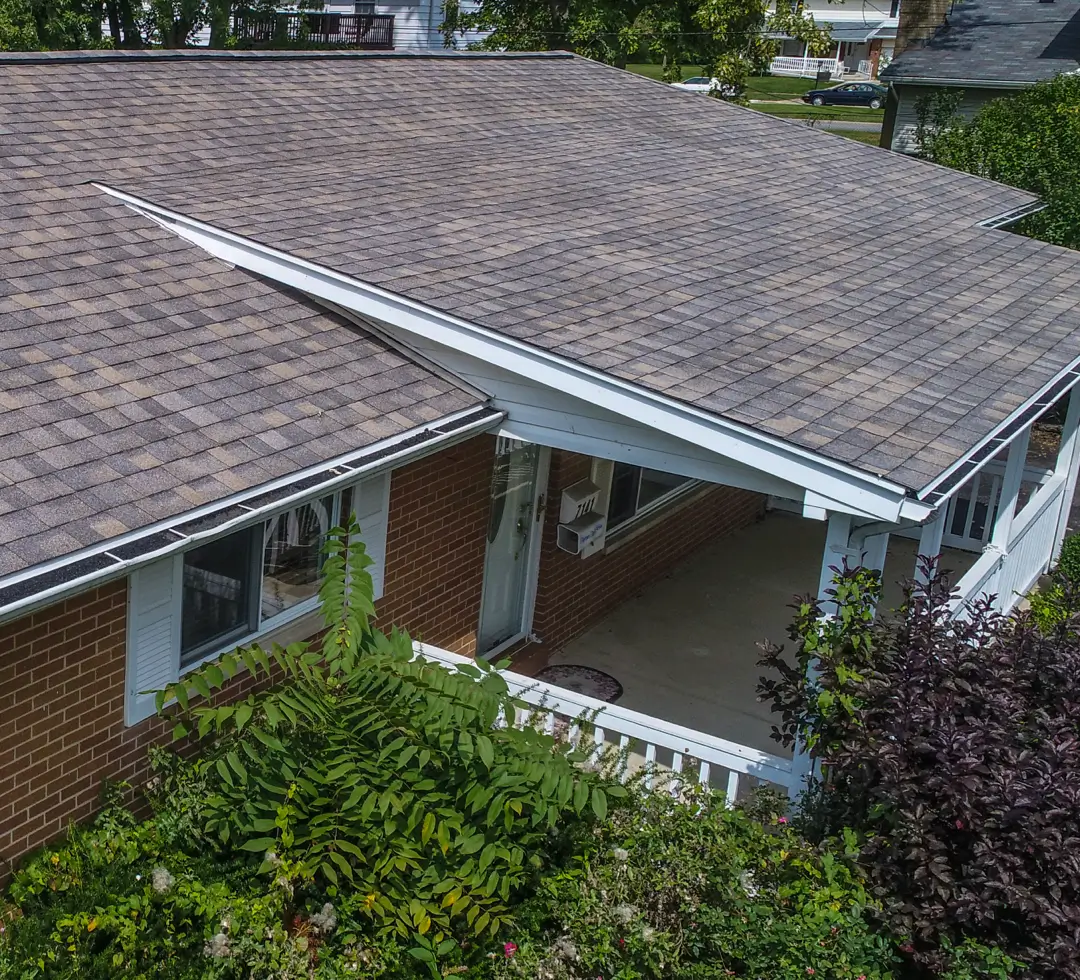 Take Advantage Now!
$0 Down Asphalt Roofing
Make 2023 the year you replace your roof for the last time! Schedule an appointment today for $0 down on a new roof with Erie!
Erie Home Asphalt Roofing
Product Breakdown
Roofing 101
Empowering Homeowners With Industry Insights
Educated homeowners make better long-term decisions. Explore our roofing guide to gain knowledge and confidence to make the right choice your home and family.
Frequently Asked Questions
Get the Facts
The Erie Advantage
Full-Service Residential Roofing Solutions
4.6 Nationwide Rating out of 16,500+ Reviews
Roofing
Our Erie Home consultants – Ryan and Omar – were both knowledgeable on the services they presented to us, such as the quality of materials, the installation process, and the roof layered process. We would recommend and refer Erie Home to anyone who is looking for roof replacement."
Roofing
We are very pleased with the work of Erie Home! Right from the start, we met with the sales rep who was very informative, personable, and made sure all our questions were addressed.
Roofing
They arrived at 7AM and got busy spreading tarps to catch debris right away. Up on the roof quickly and busy doing the tear off. Everything went smoothly during the entire process. They knew their job and performed it professionally.
Roofing
After a fairly high wind heavy rain storm, Erie Home knocked on the door. They used a drone to snap some photos of the roof, map it out virtually, and thoroughly show us wear and tear on the current roof, before showing us different roofing types.
Increase Your Home's Value With a New Roof