Industry-Best Residential Solutions
The Nation's Most Trusted Roofing and Basement Contractor
A Material Difference
Quality Products That Outlast
Erie Home metal roofs are made from ultra-durable steel, designed to weather even the most extreme conditions, including hail and winds of up to 120 mph. Available in timeless styles that mimic dimensional shingles, shakes, and barrel tile, a metal roof installed by Erie Home secures your home's future and is an investment you can trust.
Invest in Your Home's Longevity
Flexible Financing Available
At Erie Home, we believe everyone deserves to feel safe in their home. Contact us today to speak with a member of our sales team about your home's remodeling needs and we'll help you find which of our flexible financing options works for you. Once your products are financed, Erie Home's team of experienced technicians get to work, preparing for installation.
4.6 Nationwide Rating out of 16,500+ Reviews
Roofing
Our sales representative was very knowledgeable and answered every question of ours with a solution. The install crew surpassed our expectations in regards to protecting our home during the process.
Roofing
I'll never have to deal with or worry about my roof again! The hail and wind speed guarantee is just unbelievable. No more roof work for me or having to pay for someone else to do it.
Roofing
Roof was finished in one day. I noticed that the work crew was well-taken care of. It was a hot day and they took ice cream breaks to cool down. The neighbors even enjoyed the music they were playing.
World Class Support
Full-Service Residential Solutions
Nationwide Service
The Nation's Leading Roofing Provider
Unlike other home services brands with a lifespan of just a few years, Erie Home has remodeled and maintained over 400,000 customers' homes since 1976. From the time you're ready to view an Erie Home product demonstration to decades after installation, our service technicians are here for you, every step of the way.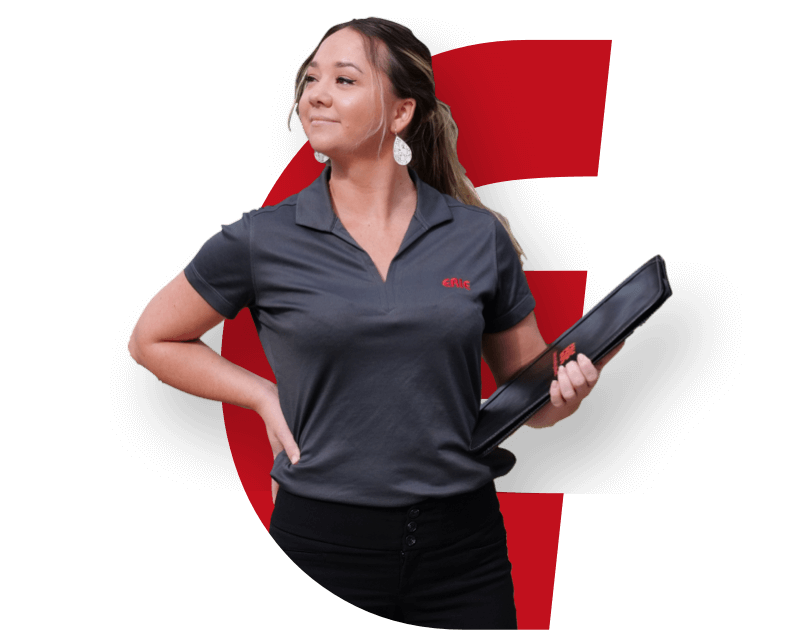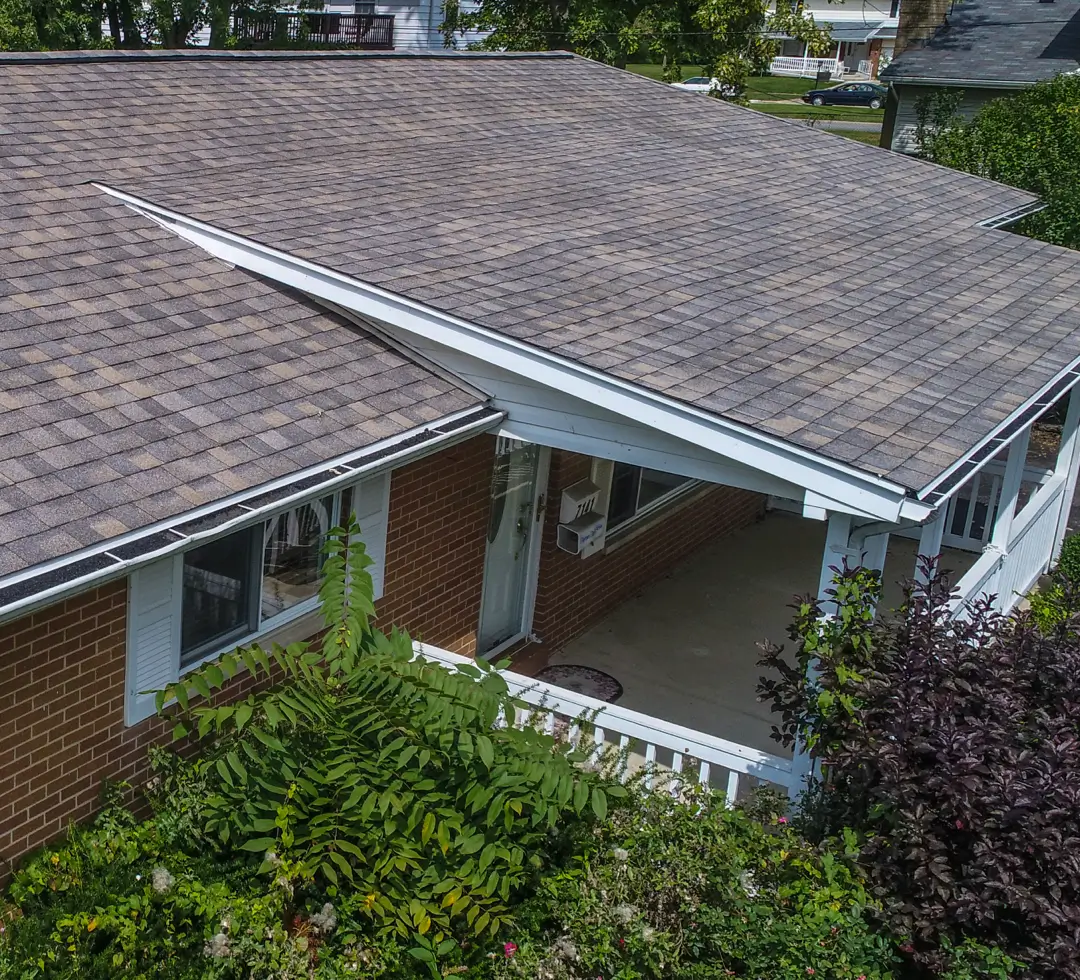 Take Advantage Now!
$0 Down Asphalt Roofing
Make 2023 the year you replace your roof for the last time! Schedule an appointment today for $0 down on a new roof with Erie!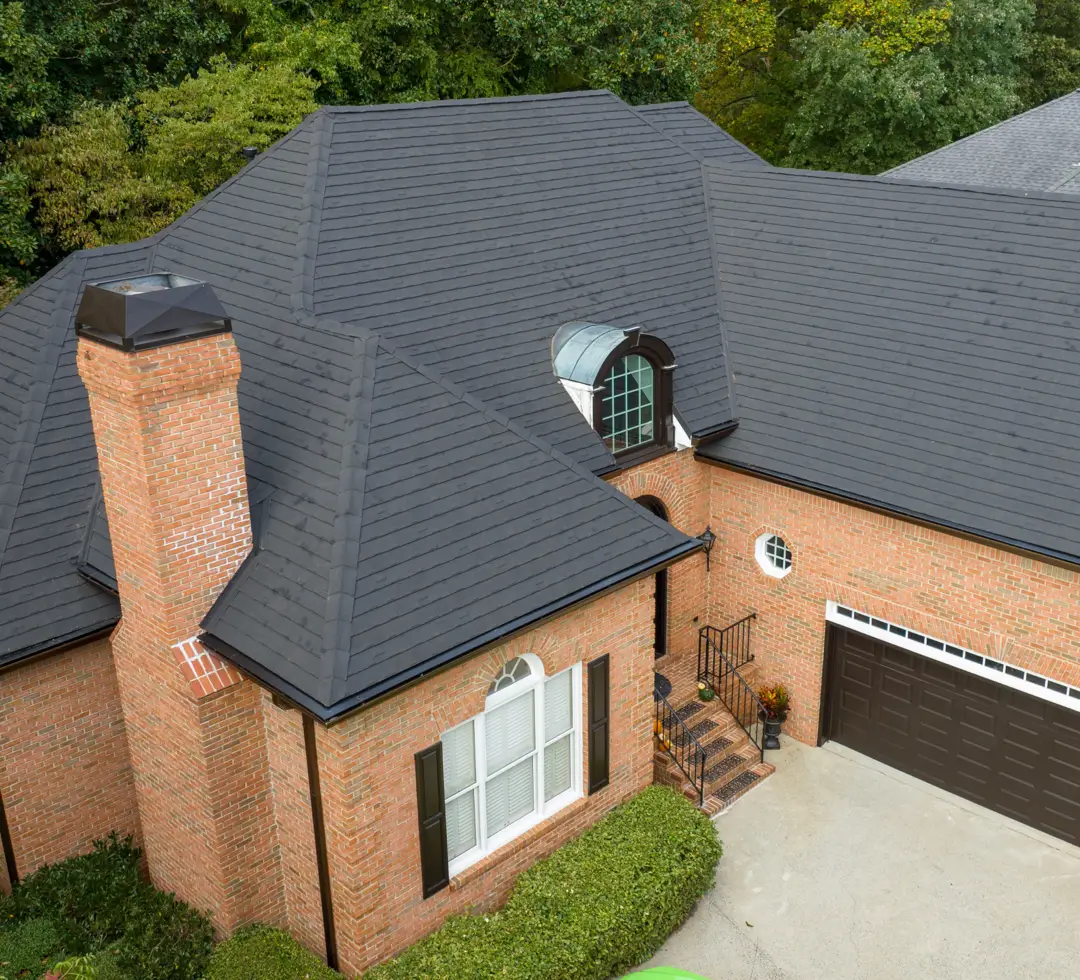 Replace your roof today!
End of Season Metal Roofing Pricing
Make your basement livable again.
Basement Waterproofing Without External Excavation!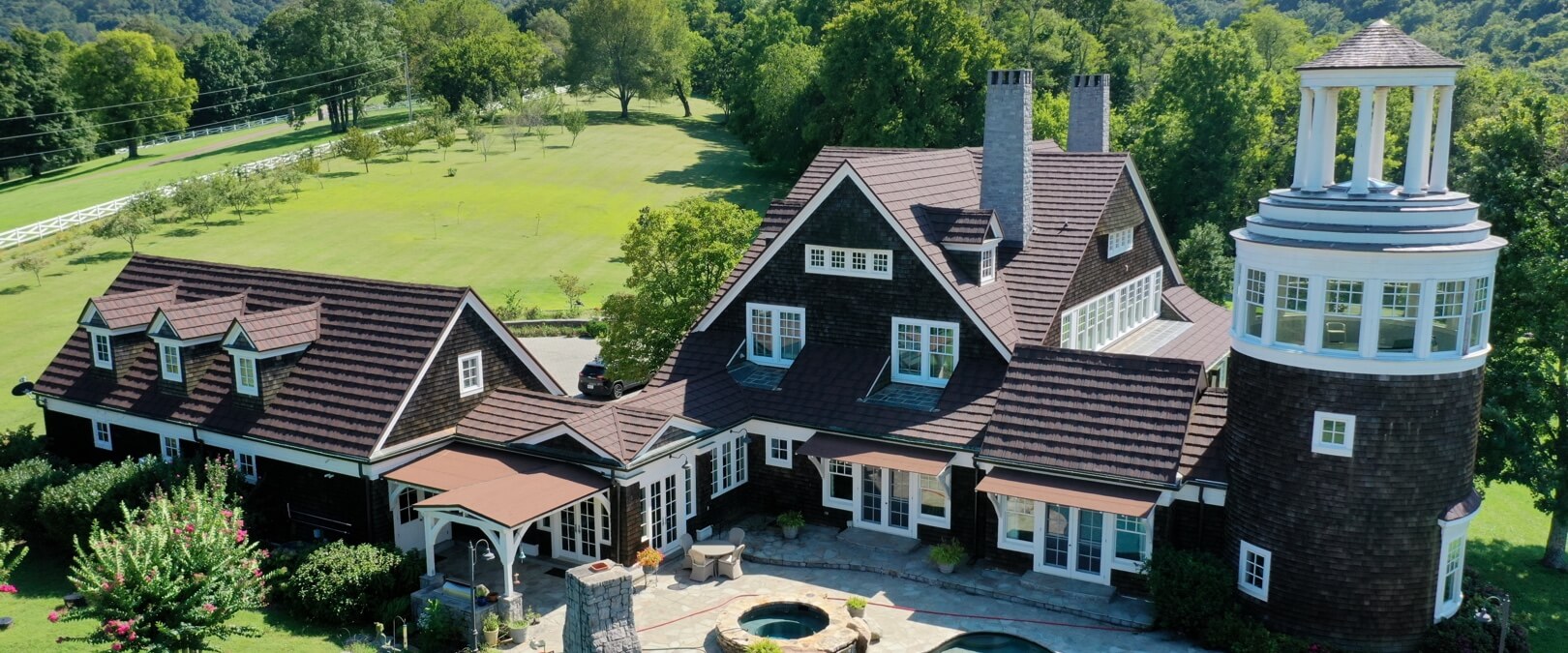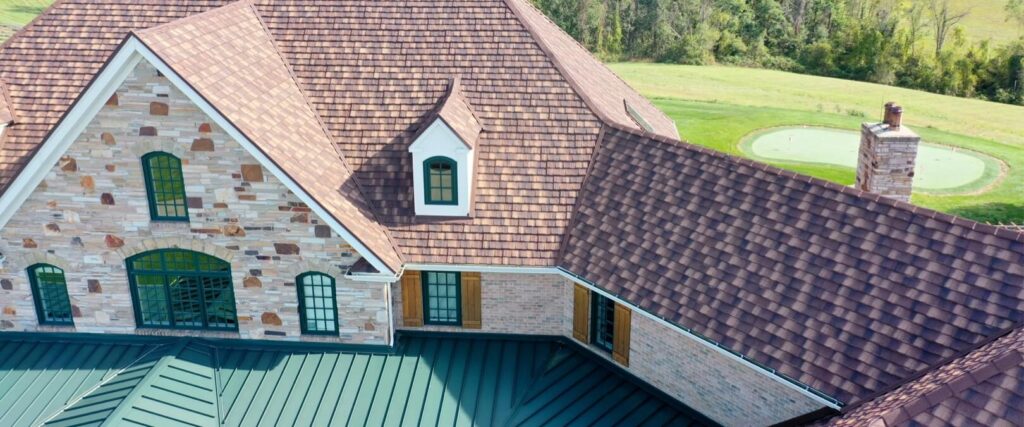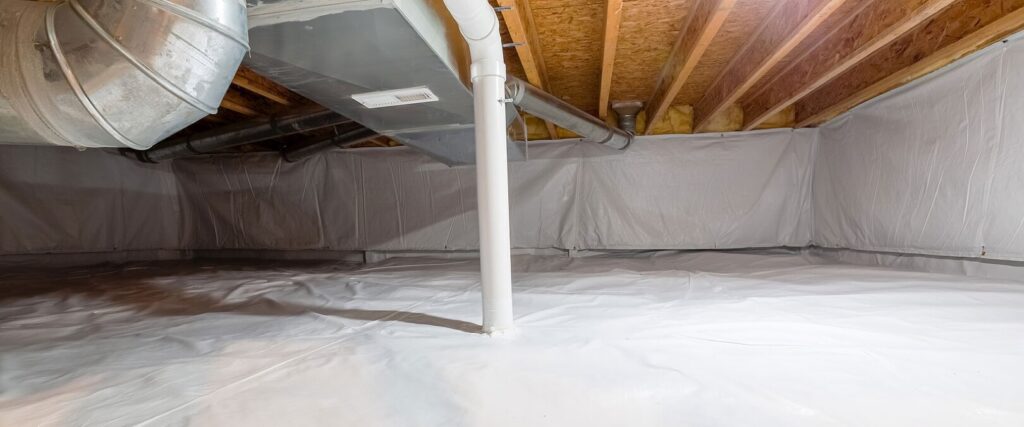 High-Quality Products, Expert Installation
Whether you're looking to waterproof your basement or find an ultra-durable metal roof, Erie Home handles every aspect of the home improvement process, so you can enjoy a hassle-free installation and a beautiful, maintenance-free home.
"The team at Erie Home has exceeded my expectations when repairing my basement from start to finish. They were thorough in their explanation of the process, providing samples of the products that were to be utilized."
Janet Brush (Appleton, Wisconsin)