Invest In Your Home's Longevity
Metal Roofing
Metal Roof Benefits
A Material Difference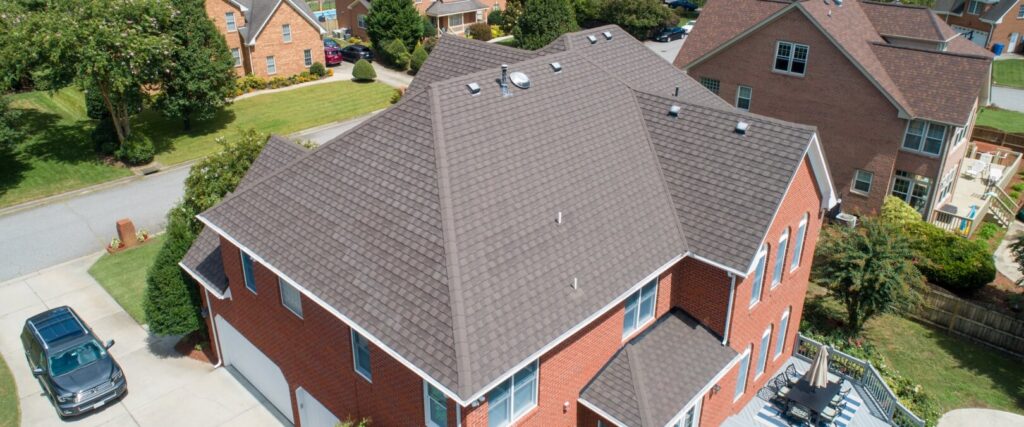 Enhance and Protect Your Home's Character
We've installed residential roofing on homes of all shapes, sizes, and ages. No matter if you have old terracotta, wood shake, or classic asphalt shingles, we have a variety of roof types to match your aesthetic.
Traditional Dimensional Design
Metal Shingles
Erie Home metal shingle roofs have all the beauty of traditional asphalt shingles without the expensive maintenance. Our metal roofs are stamped from ultra-durable steel and coated with UV-resistant stone chips, making them ready to handle more than 50 years of sun, hail, and winds up to 120 mph.
Popular Metal Shingle Colors
Barclay
Charcoal
English Suede
Ironwood
Timberwood
Mediterranean Clay Look
Metal Spanish Tile
Spanish tile roofing provides a classic curved style, but the eye-catching clay tile can absorb moisture, making it vulnerable to weathering and cracking. With Erie Home's metal Spanish tile roofs, homeowners can enjoy the look of barrel tile with the lifetime of protection and ease of maintenance that comes with a metal roof.
Metal Spanish Tile Colors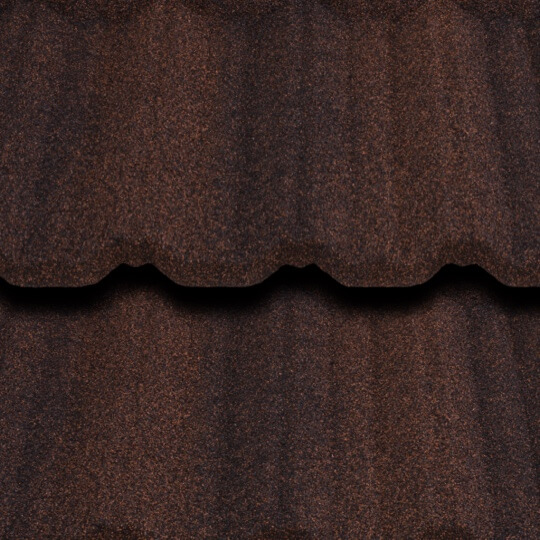 Barclay
Charcoal
Spanish Red
Natural, Rustic Appearance
Metal Shake
Looking for that wood shake roofing look without the upkeep or vulnerability to the elements? Our metal shake roofs capture the appeal of wood shake with the durability that comes with steel roofing. Enjoy the traditional style of natural wood along with the advanced protection that only stone-coated steel can provide.
Metal Shake Colors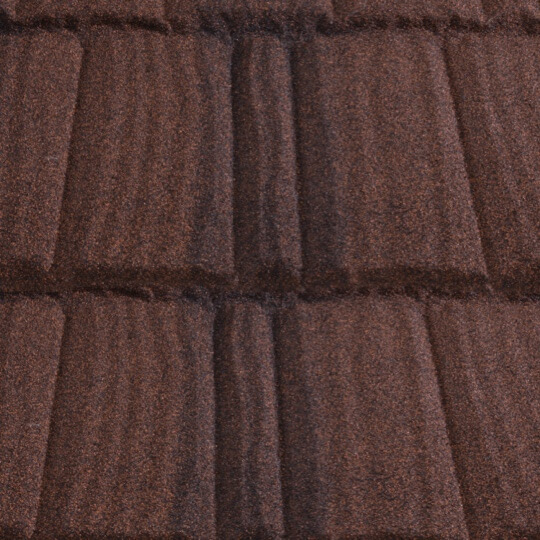 Barclay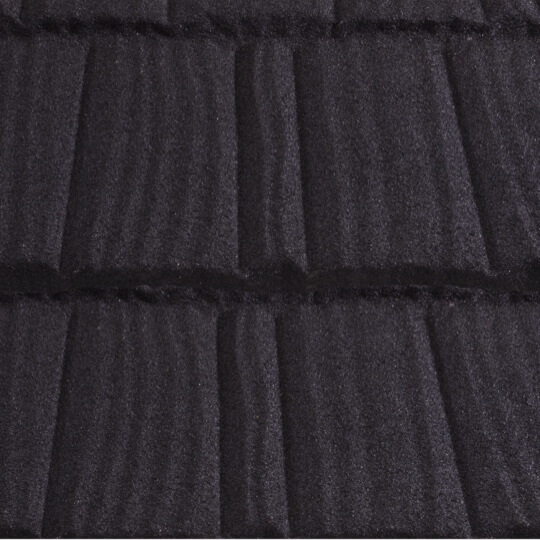 Charcoal
Country
Ironwood
Timberwood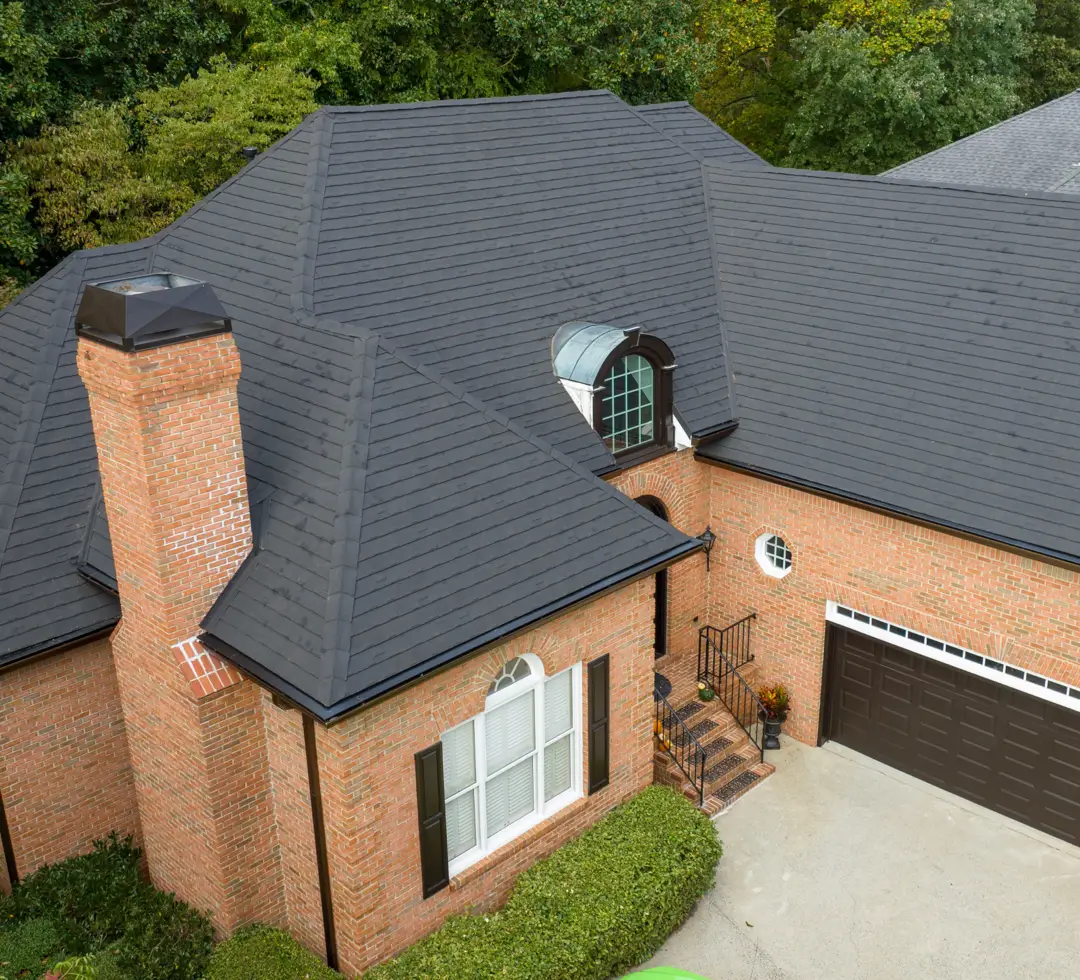 Replace your roof today!
End of Season Metal Roofing Pricing
Erie Home Metal Roofing
Product Breakdown
Roofing 101
Empowering Homeowners With Industry Insights
Educated homeowners make better long-term decisions. Explore our roofing guide to gain knowledge and confidence to make the right choice your home and family.
Frequently Asked Questions
Get the Facts
The Erie Advantage
Full-Service Residential Roofing Solutions
4.6 Nationwide Rating out of 16,500+ Reviews
Roofing
Erie Home's quality materials include a special underlayment. We instantly noticed a significant temperature difference inside the house. Definitely recommend them. It is worth every penny.
Roofing
From start to finish, Erie Home – and all the personnel that we worked with – made the installation of our new metal roof go very smoothly. The crew was very careful around our landscaping, and we have a lot!
Roofing
I wanted to have a high quality product that would last me the remainder of my lifetime, and an Erie metal roof was a no-brainer. I loved how I could still have the look of a traditional shingled roof but with the durability and longevity of a metal roof.
Roofing
Our roof was very messy and we would have been underpriced when selling if not for Erie Home. When they took pictures of the old roof, our jaws dropped and we wondered how we weren't experiencing leaks. Erie Home installed our roof within the week of signing our contract.
Increase Your Home's Value With a New Roof