the best solutions at great prices
Current Specials
Make your basement livable again.
Basement Waterproofing Without External Excavation!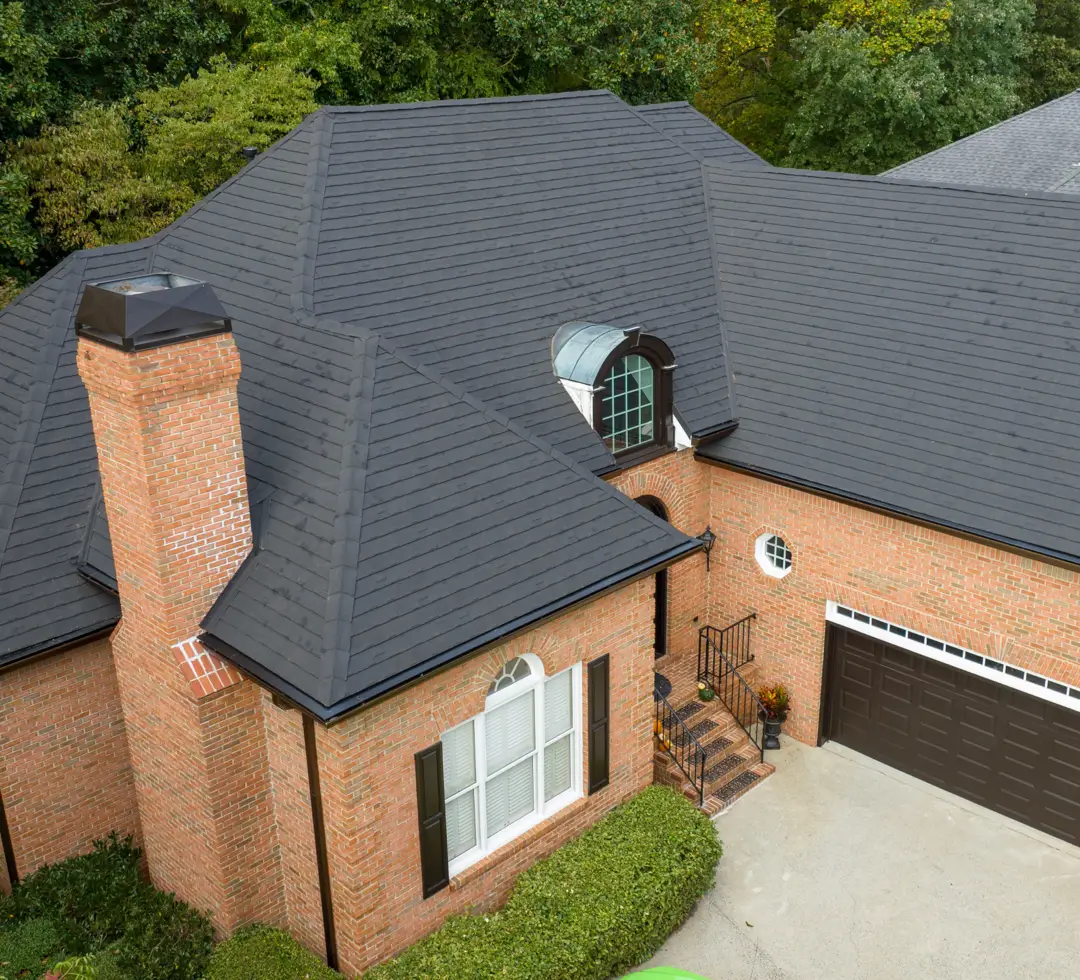 Replace your roof today!
End of Season Metal Roofing Pricing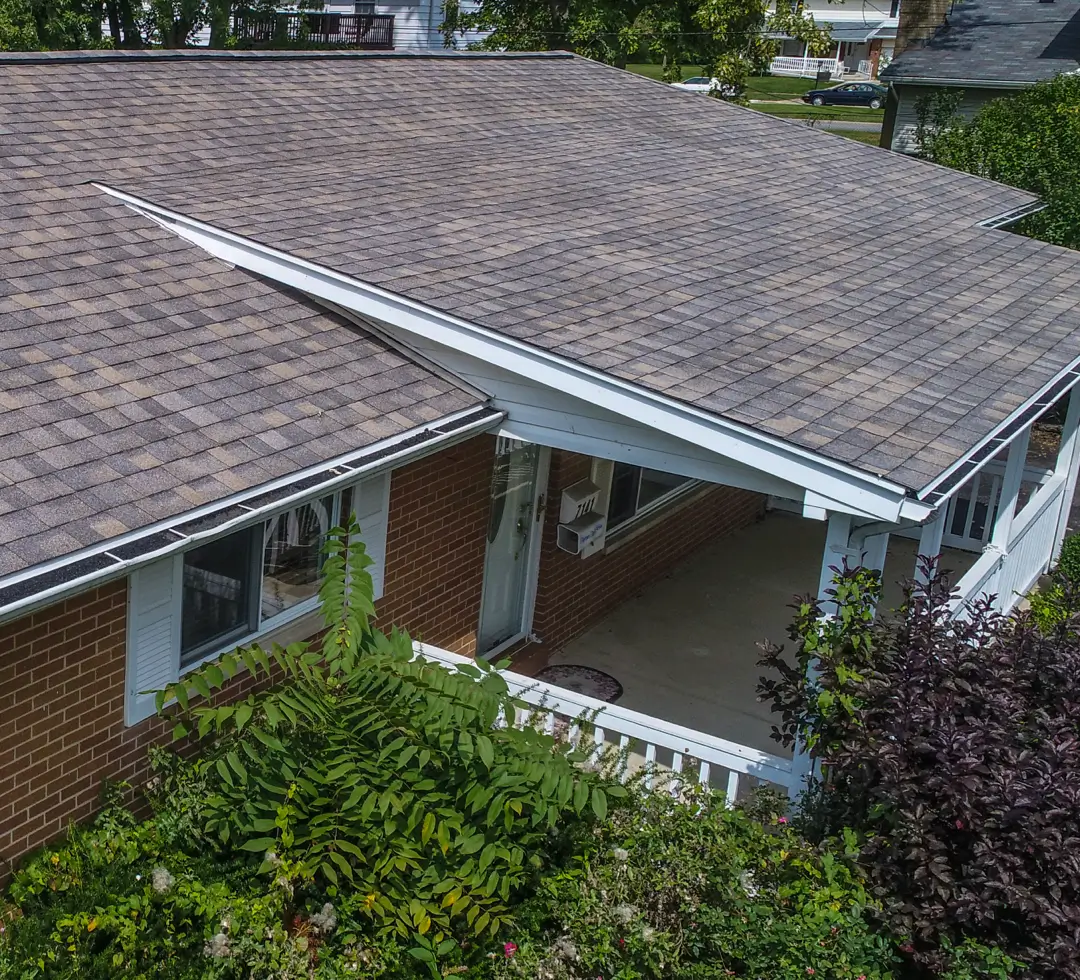 Take Advantage Now!
$0 Down Asphalt Roofing
Make 2023 the year you replace your roof for the last time! Schedule an appointment today for $0 down on a new roof with Erie!