Neenah, WI service area
Neenah, WI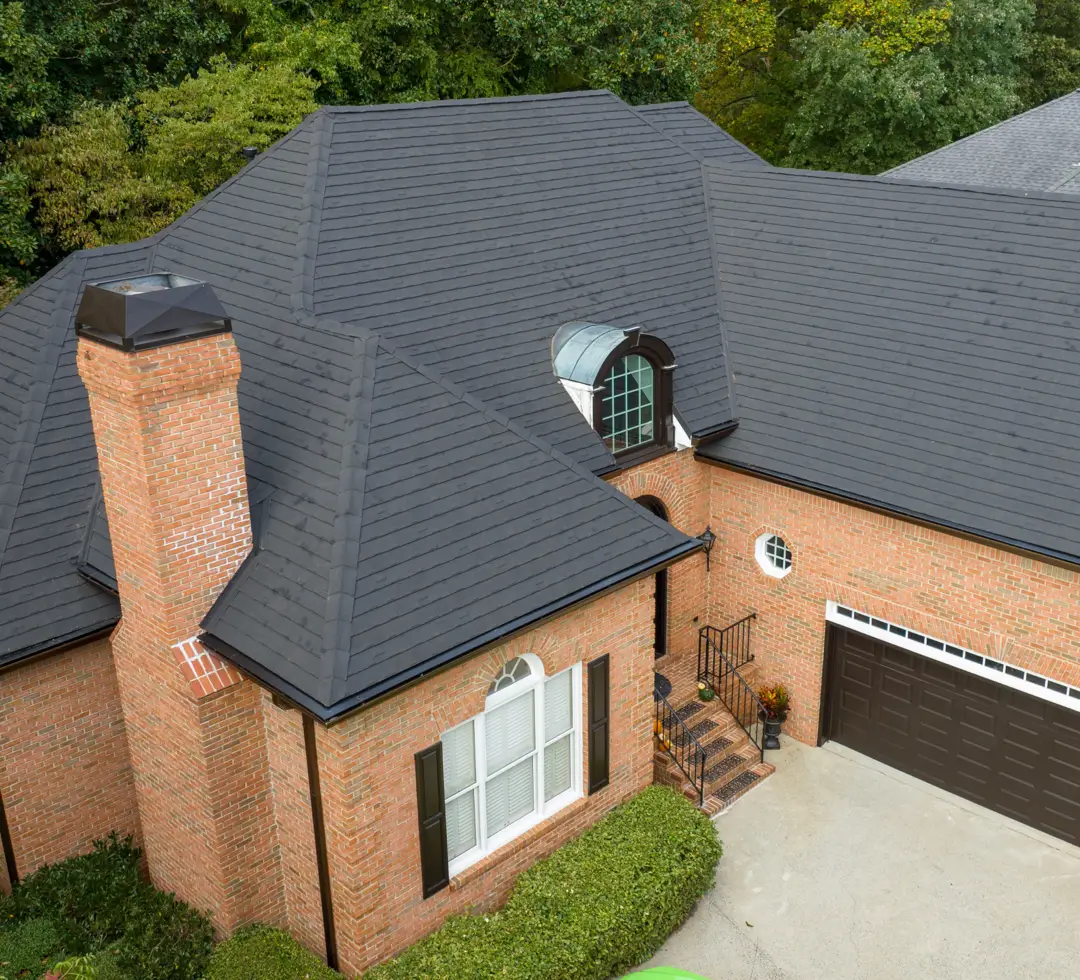 Limited Time, October Only!
$1,074 Off Metal Roofing
Limited Time, October Only!
$750 Off Basement Waterproofing
Take advantage of our limited time offer and make your basement livable again!
Expert services
Invest In Your Home's Longevity
Metal Roofing
Asphalt Shingle Roofs
Waterproofing
Erie Home Basement solutions provides comprehensive service that keeps your basement dry and healthy long into the future. We provide a thorough inspection and tailored service from trained professionals to ensure the success of your project. Whether you're dealing with mold, water seepage, seasonal flooding, or any other issues related to moisture in your basement, we are the basement waterproofing contractor to contact first.
Foundation Repair
Erie Home Basement Solutions offers a variety of foundation repair solutions to keep your home defended against structural damage. We will perform a thorough inspection and recommend the best option to solve your problem. At Erie Home Basement Solutions, we are leaders in foundation repair and waterproofing solutions backed by decades of experience as nationally recognized home improvement experts.
Air Quality Solutions
At Erie Home Basement Solutions, we're proud to offer a variety of indoor air quality services designed to dramatically reduce VOCs, allergens, and other harmful air contaminants. Our air purification systems and dehumidifiers are unlike those that you find at a big-box store. We utilize specialized, high capacity equipment. When you partner with us, you and your family can breathe easier throughout your home.
4.6 Nationwide Rating out of 16,500+ Reviews
Contact Erie Home of Neenah, WI
Service Provider for Neenah, WI
Erie Home Neenah, WI
Service You Can Count On
Wet or damp basements create a wide range of health issues in your home, including mold and mildew growth. If your HVAC unit is in your basement, that harmful air is circulating through the rest of your house and impacting health, even if you don't go in your basement. Get a free air quality test along with your consultation and see how much Erie Home can improve the healthiness of your home.
end-to-end service
Customized Home Solutions from Local Experts
Frequently asked questions
Get the Facts
4.6 Nationwide Rating out of 16,500+ Reviews
Basement Waterproofing
They were considerate of my upstairs living space by placing plastic on the floors. The crew was kind, courteous, and considerate. If I ever buy another home, I will hire Erie Home to take care of my basement before I move in. Highly recommend this company!
Roofing
Erie Home's install process was super smooth. They installed Shake metal roof and it looks wonderful – the perfect fit for a lake cottage.
Roofing
I wanted to have a high quality product that would last me the remainder of my lifetime, and an Erie metal roof was a no-brainer. I loved how I could still have the look of a traditional shingled roof but with the durability and longevity of a metal roof.
Why erie home?
Peace of Mind For Years to Come
"The install crew was top notch. They were considerate of my upstairs living space by placing plastic on the floors and made sure not bump or hit any of my furniture as they carried debris through my upstairs. The crew was kind, courteous, and considerate. If ever buy another home I will hire Erie to take care of my basement before I move in."